Coral Gables Broken Sliding Glass Door
The Glassperts are your preferred Coral Gables Broken Sliding Glass Door repair company and replacement professional, specializing in residential and commercial sliding glass door repair and installation in Coral Gables, FL. 
Fill out the form to schedule services or give us a call to get started.
In Coral Gables, broken sliding glass door repair is often someone homeowners face. They provide amazing views and seamless transitions between your home and the outdoors. However, over time these doors can start to show signs of wear or damage due to environmental factors, bad installation, and human errors. To keep these doors in good condition you should check them after severe weather, replace the rollers when needed, and quickly repair any damages that occur. Taking these steps will help you avoid costly repairs down the road and keep your sliding glass doors looking their best. To ensure that your doors stay in top condition, here are a few tips and advice to keep in mind.
Common Sliding Door Wear & Tear
Continuous use can take a toll on sliding glass doors, the rollers may wear out over time. This will make it difficult to open or close your door. The track that allows for smooth movements could additionally suffer from long-term exposure, leading to a jammed doorway or breakage. If you have been dealing with this issue, investing in a sliding door replacement should be considered, screen included or not.
Exterior Weather Damage: Coral Gables, FL is vulnerable to extreme weather conditions, which can dramatically impact your sliding glass doors. From the onslaught of wind and rain to the devastation caused by hurricanes, it's essential for homeowners to regularly check their door frames and hardware after large storms hit. To ensure you're safe using your sliding glass door following any hurricane or powerful storm system, please always arrange an inspection with an expert as soon as possible.
Human Error causing Sliding Door Problems
Although we may have the best intentions, human mistakes can still cause damage to our homes and sliding glass doors. From carrying something and having it crash into the door, shattering its glass structure, to accidentally tugging on a locked door as a child these moments are all too easy to occur, but must be taken seriously. We always recommend that you use caution when interacting with your sliding glass doors.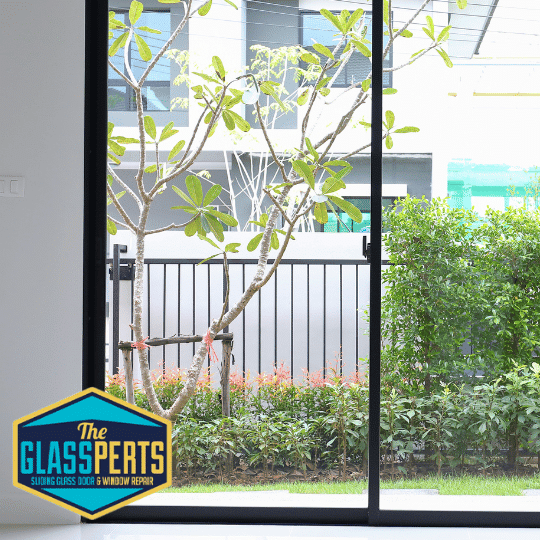 Poor Glass Door Installation
To guarantee the permanent security and stability of a sliding glass door, hiring an experienced company for installation is essential. Incorrectly fitted doors can result in damage because of their misalignment and exerting strain on fragile door components. The entrance and exits of your home should be properly maintained to help prevent risks like shattered glass or other issues caused by the wrong setup. All doors should be properly functioning with proper fitting.
Attempted Home Break-Ins: When you're facing problems with your sliding glass door or window. Act quickly to ensure that the issue is resolved immediately. Unresolved security risks can lead to potential break-ins and robberies, so it's best to get them fixed fast.
Professional Sliding Door Repair in Coral Gables, FL
Taking the time to regularly inspect and maintain your sliding glass doors will help them withstand the wear and tear of varying weather conditions, poor installation, or human errors. By quickly replacing the rollers, repairing damages as soon as they occur, and properly insulating the frame and threshold you can guarantee that your sliding glass doors stay in their best condition for years to come. With a little bit of knowledge and effort, you can make sure that your investment lasts for many years and provides amazing views from inside to outside.
The Glassperts: Coral Gables Brocken Sliding Glass Door Repair Services
The Glassperts, is a Coral Gables broken sliding glass door service that offers various services, including glass replacement, roller replacement, track repair, and more. Their team of experts has years of experience working with sliding glass doors and can quickly diagnose the problem and provide a solution.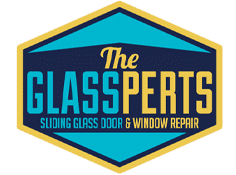 The Glassperts Sliding Glass Door & Window Repair Naples
3201 Tamiami Trail N Suite 126, Naples, FL 34103
(239) 350-5488