Miami Residential Glass Repair
The Glassperts are your trusted Miami Residential Glass Repair professional, specializing in residential  glass repair and installation in Miami, FL. 
Call us today or fill out the form to schedule services to get started!
Windows are integral to any home, providing much-needed natural light and fresh air that creates a sense of comfort and wellbeing.If left uncared for, windows can become a catalyst for energy waste, disorderliness coming from outdoors, and even breaches to our safety. Consequently, it is critical to maintain your windows in the best condition possible if you reside amidst Miami's extreme weather.
From broken panes to cracked frames, these are the most common window repairs Miami homeowners will come across:
Broken Glass Replacement
A window repair service is a frequent occurrence and one of the most requested services.If you have a cracked or
broken window
, it's critical to replace it immediately in order to prevent possible harm and further destruction.
Foggy Window Repair
If you notice condensation between your window's panes, that means the seal has been broken. This can have a detrimental effect on your energy bills since it creates an additional draft in the home. To restore foggy windows, you must replace the existing sealant with a new one that is snug and airtight.
Window Frame Repair
Over time, window frames are vulnerable to damage caused by weather, wear and tear, or accidental events.To repair a frame, one may need to mend existing fractures, substitute deteriorated wood for new materials, or reinforce the structure against future deterioration.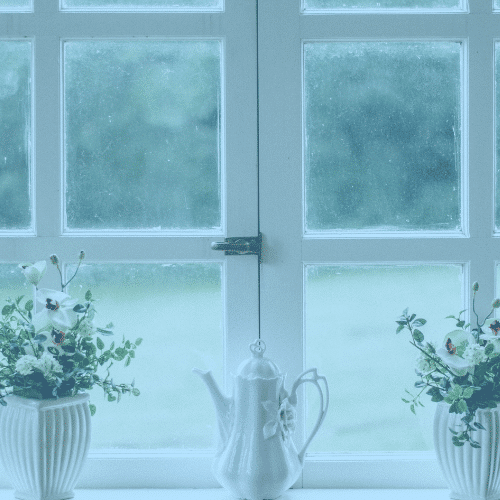 Window Hardware Repair
The hardware of your windows – like hinges, handles and locks – can become worn down. To ensure maximum protection and performance, replacing this equipment is an essential step that you should take. By updating these components now, not only will you improve the functioning of your windows but also their security too!
Screen Repair
Window screens damage easily—especially when exposed to children or pets. Keep your windows in optimal condition by quickly repairing any damages with screen repair.
Energy Efficiency Upgrades
Enhance the energy efficiency of your windows, and you'll enjoy lower energy bills while keeping your home more comfortable. It's a simple way to make an impact! Enhance the efficiency of your home windows by investing in double or triple-paned glass, adding low-e coatings, and installing window film to reduce heat loss.
In conclusion, it's essential to keep your windows in good condition to extend their lifespan and keep your home comfortable and secure. Whether you need broken glass replaced, foggy window repair, frame repair, hardware repair, screen repair, or energy efficiency upgrades, The Glassperts are Miami's experienced glass repair experts.
The Glassperts – Miami's Experienced Glass Repair Company
If you want your windows repaired with precision and skill, look no further than The Glassperts. For years, our technicians have been offering Miami residents with unbeatable glass repair services.
Whether you have broken glass, foggy windows, damaged frames or hardware needing repair , we offer a comprehensive home window repair service that caters to all your needs. Not only do we provide repairs and replacements but our energy efficient upgrades are sure to make the difference in keeping your house well insulated. We are your preferred Miami Residential Glass Repair specialist. Our team is equipped with the latest tools to get the job done quickly and efficiently, and we use only the highest-quality materials to ensure the longevity of your repairs. Visit: https://glassexpertsfl.com/contact/ to get in contact with us!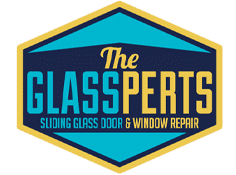 The Glassperts Sliding Glass Door & Window Repair
13991 SW 144th Ave #302, Miami, FL 33186
+1 (786) 558-7575