How to Find the Most Reliable Naples Residential Glass Repair Service Provider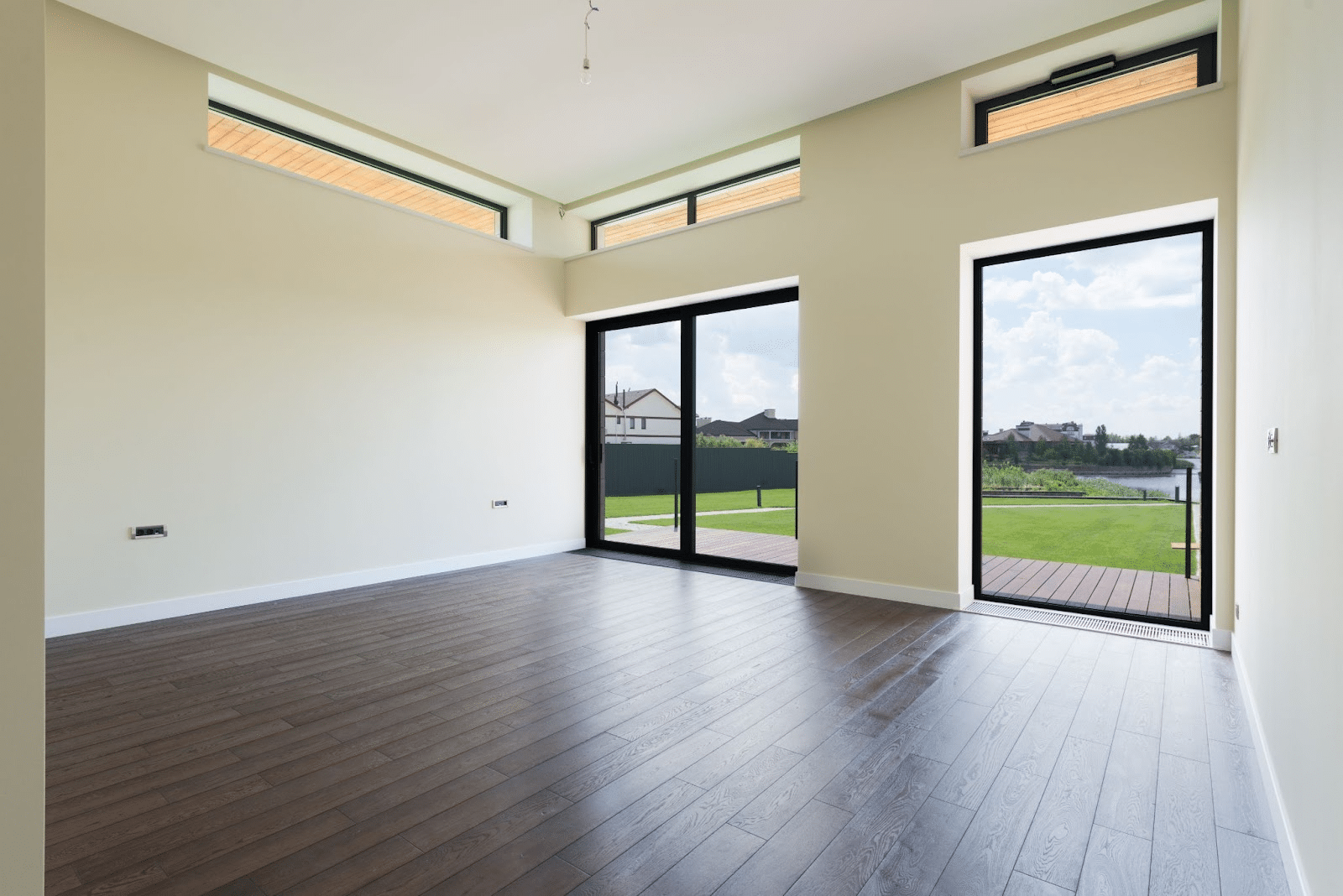 For individuals in the Naples area needing residential glass repair, making sure to select a dependable local service provider can be daunting. Luckily, there are several key tips that can help make your decision much easier. Follow along as we guide you through the process of finding a trustworthy Naples residential glass repair provider and what factors to consider when selecting one for your project. Taking the time to thoroughly research and understand these elements will save you stress and money down the line – so let's get started!
Research Different Residential Glass Repair Companies in Naples – read customer reviews online and call to ask questions
When it comes to finding the right residential glass repair company in Naples, it's important to do your due diligence. Start by scouring the internet for customer reviews of different companies. This will give you an idea of their reputation, level of customer service, and overall quality of work. Once you've narrowed down your list of potential companies, don't be afraid to pick up the phone and call them directly. Ask about their experience in the industry, the types of window glass repairing services they are providing, and any other questions you may have. By taking the time to do your research and ask the right questions, you can ensure that you find a company that will provide reliable and high-quality glass repair services for your home.
Ask your Neighbors, Friends, or Family Members who have had Glass Repairs Done in the Past
Have you ever had a broken window or shattered mirror in your home? If so, you're probably familiar with the hassle of finding a reputable glass repair company. Instead of scouring the internet for hours, why not ask those closest to you? Your neighbors, friends, and family members may have had their own glass repairs done in the past and can offer valuable insight into their experiences. Not only will you get a trusted recommendation, but you'll also have the opportunity to support a local business. So next time you're in need of glass repairs, turn to your inner circle for guidance.
Make Sure the Company has a Valid Local Business License and is Insured for Any Work they Do
Before hiring window glass repairing company, it's important to make sure they are legally authorized to operate in your area with a valid local business license. This not only gives you peace of mind knowing that you are working with a legitimate business, but also ensures that you are protected in case of any legal issues that may arise. Additionally, it's crucial to check if the company is insured for any work they do. This will protect you against any accidents or damages that may occur during the job. Taking these precautions can help you avoid any headaches down the line and ensure that you are working with a trustworthy and reliable company.
Contact the Better Business Bureau to Make Sure there are no Complaints Against the Company 
When it comes to selecting a home window glass repairing service, it's important to do your homework. One crucial step is to contact the Better Business Bureau to make sure there are no complaints against the company. After all, you don't want to entrust your home's glass repairs to a provider with a track record of poor service or unethical business practices. By taking the time to research your options and vet your chosen provider, you can feel confident that you're making the best choice for your home and family. A bit of extra effort up front can save you a lot of stress and hassle down the road.
Check if the Company 0ffers Warranties on their Services 
When it comes to choosing a company window repairing service, one important factor to consider is whether or not they offer warranties. Having a warranty can offer peace of mind, as it provides reassurance that if something goes wrong with the service provided, it will be addressed and fixed at no extra cost to you. It shows that the company is willing to stand behind their work and take responsibility for any issues that may arise. So, before making your decision, be sure to check if the company you're considering offers warranties on their services – it could save you a lot of hassle and potential headache down the line.
13991 SW 144th Ave #302, Miami, FL 33186, United States
(786) 558-7575
Contact Form
"*" indicates required fields
Schedule Your Emergency Glass Door Repair Service Today!