Everything You Need to Know About Sliding Door Wheel Replacement 
Are you a homeowner or marketer looking for an easy way to replace the worn out wheels on your sliding door? Look no further –  we'll provide all the information and tools you need to safely, quickly, and efficiently make this repair. Our detailed guide outlines everything from purchasing new wheels to demonstrating how best to remove and install them so your sliding door can operate smoothly once again! Keep reading if you want tips on sliding door wheel replacement.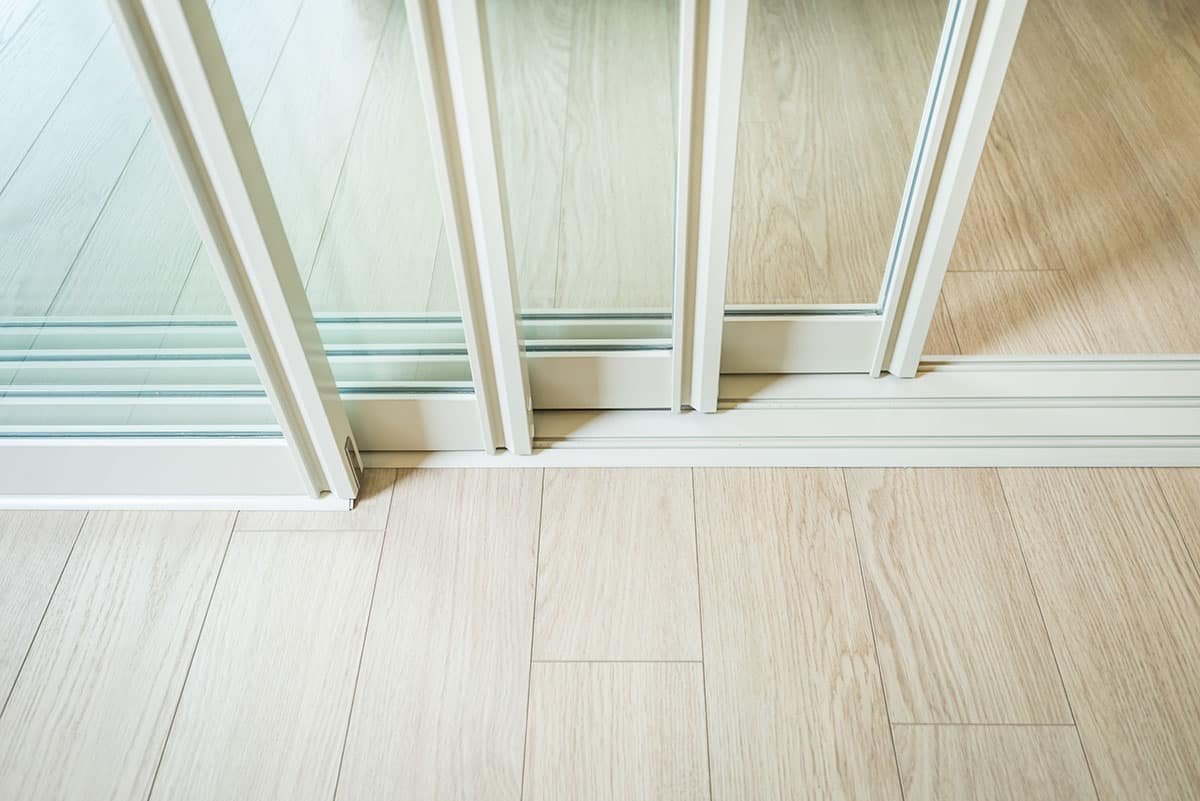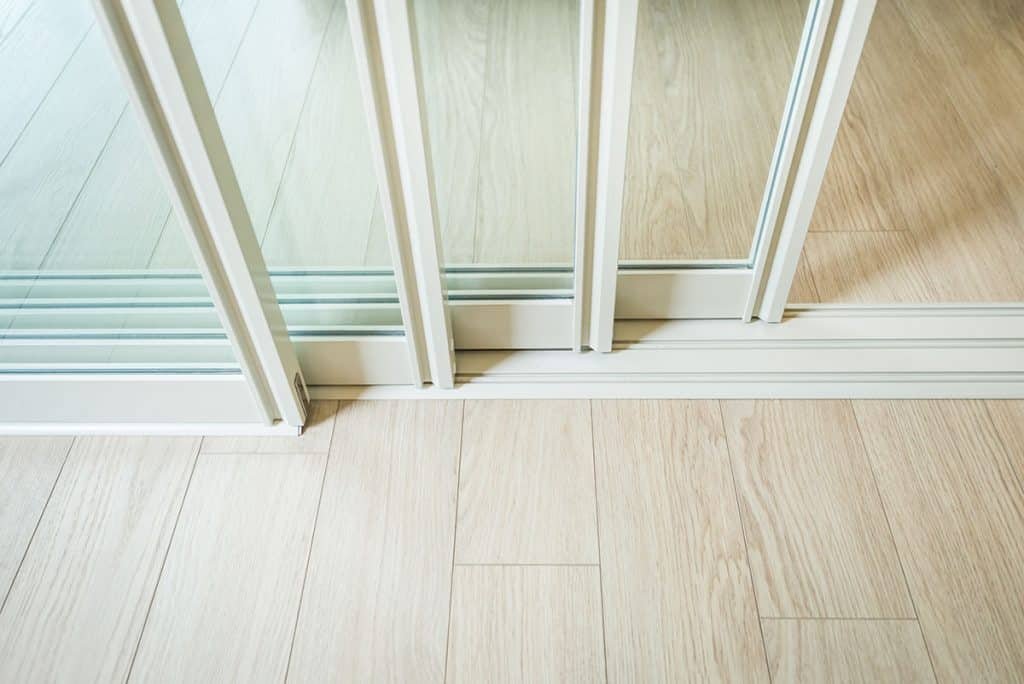 What is a Sliding Door Wheel Replacement and Why Do You Need It
If you've ever struggled to open or close a sliding door, it may be time for a wheel replacement. Sliding doors are a convenient and stylish feature in many homes, but worn or damaged wheels can cause frustration and even safety hazards. By replacing the wheels, you can restore smooth and effortless movement to your sliding door. Not only will this make your daily life easier, but it can also prevent potential damage to the door or injuries to those struggling to operate it.  
Preparation Required for Sliding Door Wheel Replacement
Sliding doors are a convenient addition to any home. They make entry and exit a breeze, and offer a beautiful view of the outside. However, like any other mechanical device, they can wear out over time. That's when it's time to replace the wheels on your sliding door. While it may seem like a simple task, it's important to prepare yourself before you dive in. Preparation ensures that you have all the necessary tools and parts to complete the job efficiently and effectively.  
Tools Needed and Where to Get Them 
When it comes to tackling sliding door wheel replacing, having the right tools is crucial to ensuring success. Whether you're a DIYer or a professional, knowing what equipment you need and where to get it can save you both time and money. From power tools to hand tools, there are countless options to choose from depending on the specific task at hand. Luckily, there are plenty of retailers both online and in-store that offer a wide range of tools to fit any budget or need.  
Step-by-Step Guide on How to Replace Sliding Door Wheels 
Has your sliding door been difficult to open or close lately? It might be time to replace the wheels. Don't worry, it's a fairly simple process that you can do yourself. Start by removing the door from the track and identifying the type of rollers you need. Next, remove the old rollers and replace them with the new ones. Be sure to adjust the height of the rollers so that they are level and the door sits properly on the track. Finally, test the door to make sure it moves smoothly.  
Tips and Tricks for an Easy Sliding Door Wheel Replacement 
Sliding doors are a convenient and stylish addition to any home, but when their wheels become worn or damaged, they can be a real headache. Luckily, replacing the wheels on a sliding door can be a relatively easy DIY project with the right tips and tricks. One important piece of advice is to choose the right replacement wheels based on the type of sliding doors. It's also important to take necessary safety precautions, such as wearing gloves and goggles, when removing the old wheels. And don't be afraid to ask for help when lifting or reinstalling the door.  
Common Problems with Replacing Sliding Door Wheels and What to Do About Them
Sliding doors are incredibly convenient, but they can also cause their fair share of headaches – particularly if the wheels need replacing. Fortunately, this is usually a task that can be tackled DIY-style with a little bit of know-how. However, common problems like finding wheels that perfectly match the size of your door or encountering tricky bolts and screws can make the process more complicated than it needs to be. But fear not, with a few tips and tricks up your sleeve, you'll be able to tackle any problem that comes your way and get your door gliding smoothly once again.
Replacing sliding door wheels can seem like an intimidating task, but with a bit of preparation and the knowledge gained from this article you can make it a breeze. By following our step-by-step guide, getting the right tools, and familiarizing yourself with potential issues and solutions, you'll have your door running smoothly in no time. You can also consider consulting professional services to help you on your journey for a smoother experience. We hope that our tips and tricks can help you succeed in your sliding door wheel replacement. Good luck!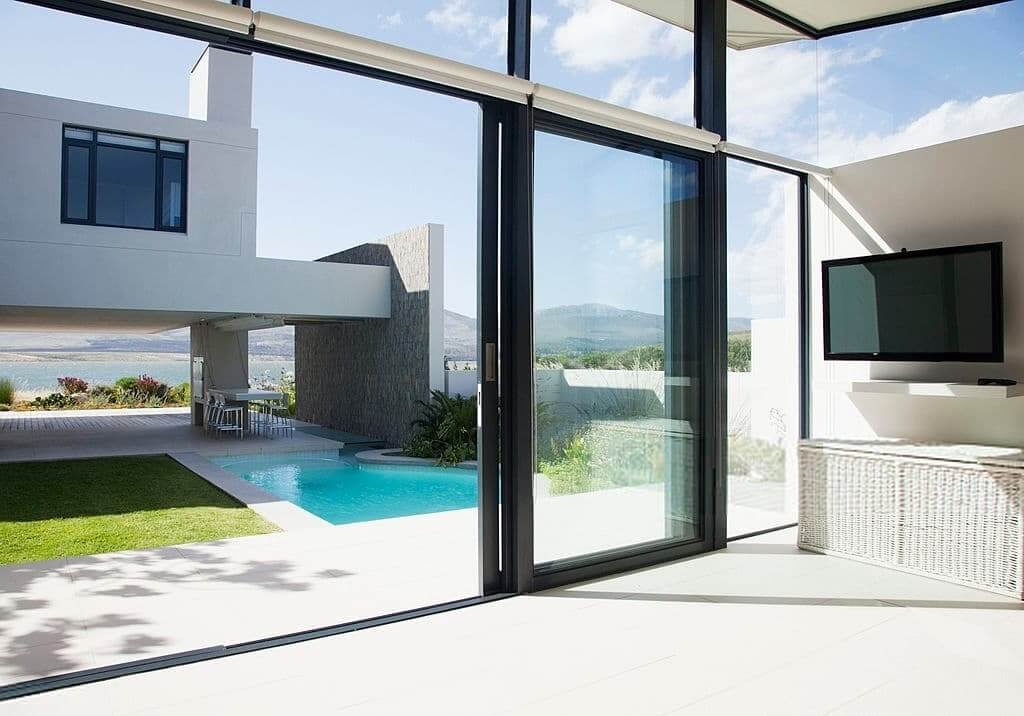 13991 SW 144th Ave #302, Miami, FL 33186, United States
(786) 558-7575