A Complete Guide to Hiring Contractors for Sliding Door Track Replacement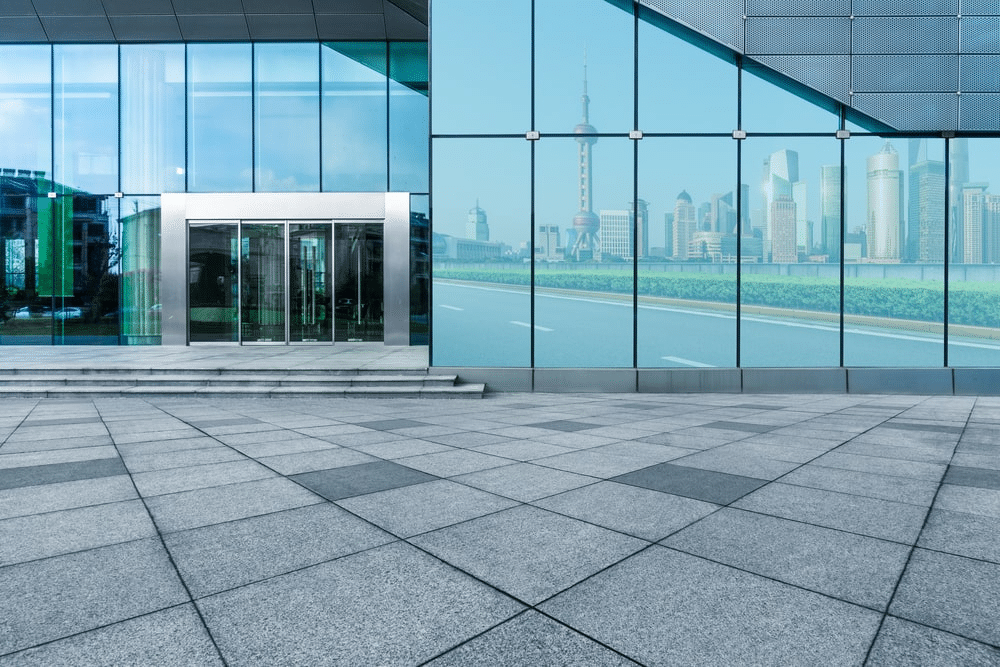 Are you in need of a sliding door track replacement for your home or business? It can be overwhelming selecting the right contractor, but it doesn't have to be. Whether you are experiencing regular wear and tear from years of use or if an accident has caused serious damage to the tracks, this guide will provide you with important information about finding a trustworthy specialist to do the job promptly and correctly. With careful research into quotes and services provided by local sliding door track specialists or handymen, you can successfully manage your project – saving time, money and stress while ensuring superior results along the way.
Understand the Sliding Door Track Replacement Process
Sliding doors can be an elegant and efficient way to save space and make the most out of a room. However, over time, wear and tear can cause the sliding door track to malfunction and potentially become hazardous. That's where the sliding door track replacement process comes into play. While it may seem intimidating, understanding the process can save you time and money in the long run. The replacement process involves removing the old track, installing new tracks according to type of sliding door, and making sure everything runs smoothly and effortlessly. With a bit of patience and attention to detail, you can have your sliding doors back to their smooth-sailing state in no time.
Research Contractors in Your Area
Are you in need of a contractor sliding door track replacement services? Instead of relying on word-of-mouth recommendations or going through a lengthy hiring process, consider researching contractors in your area. With a quick online search, you can find experienced professionals who specialize in your specific needs. By hiring a local contractor, you'll have the added benefit of supporting small businesses in your community. Plus, you can easily schedule in-person consultations and visit their past projects for inspiration. Start your search today for the perfect contractor to transform your home.
Evaluate the Qualifications of Potential Contractors
Before hiring any contractor, it's crucial to evaluate their qualifications to ensure they are skilled, reliable, and trustworthy. Start by checking their license, insurance, and accreditation, if applicable. Look at their past projects and client testimonials to gauge their experience, expertise, and quality of work. Check their references and ask about their communication skills, problem-solving abilities, and work ethic. It's also important to assess their team and subcontractors, as they will be working alongside the contractor and can impact project outcomes. By evaluating the qualifications of potential contractors, you can make an informed decision and choose the right partner for your project.
Determine a Fair Price for the Job 
Determining a fair price for a job can be a tricky process, but it's an important step to ensure that both parties are satisfied with the outcome. There are several factors to consider when determining the price, such as the scope of the work, the level of expertise required, and the market rate for similar services. It's important to have open and honest communication with the client to understand their expectations and needs. Ultimately, finding a price point that is fair and reasonable for both parties can lead to a successful and fulfilling project experience.
Ask Contractors for References and Previous Work Examples
When it comes to choosing a contractor for sliding door repairing and replacement, one of the most important steps you can take is to ask for references and examples of their previous work. This information can give you insight into the contractor's experience, work quality, and professionalism. By speaking with past clients, you can learn if the contractor was reliable, met deadlines, and kept within budget. Additionally, viewing examples of their previous work can give you an idea of their style and level of craftsmanship. It's important to take the time to do your due diligence and ask for these references and examples before hiring a contractor. This can help ensure that you choose the right person for your project and avoid any potential headaches.
Utilize Online Reviews and Testimonials to Make an Informed Decision
With so many options and choices available for everything from restaurants to appliances, it can be overwhelming to make a decision. Thankfully, we live in a digital age where online reviews and testimonials can help us make informed choices. These reviews and testimonials allow us to learn from the experiences of others and provide valuable insights into the products or services we are considering. Whether you are in the market for a new gadget or are trying to find the best sushi in town, taking the time to read online reviews and testimonials can save you time, money, and headaches in the long run. So, next time you are faced with a decision, remember the valuable information that is at your fingertips.
13991 SW 144th Ave #302, Miami, FL 33186, United States
(786) 558-7575
Contact Form
"*" indicates required fields
Schedule Your Emergency Glass Door Repair Service Today!